SJ-1080
Glue Applying Machine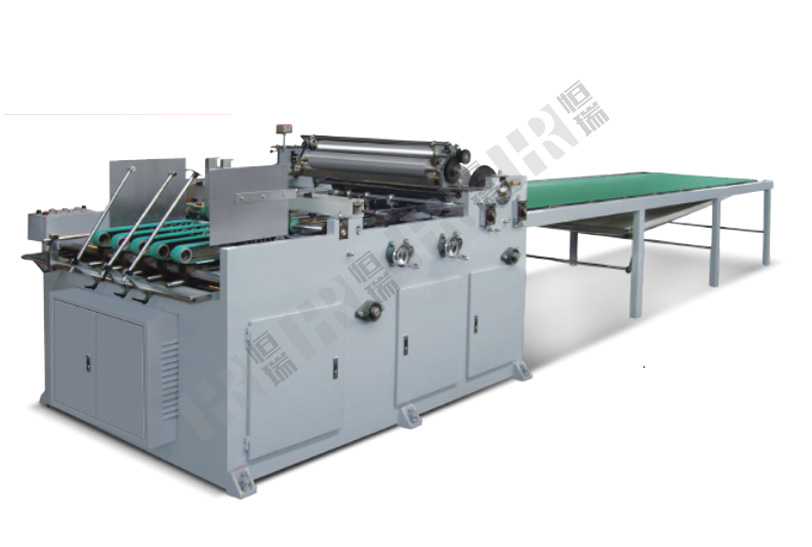 product details
Summarize
ZKT-1080 Local Glue Applying Machine is suitable all kinds of paper gluing, which is easy in operation, stable in structure, and convenient in adjustment. Automatic paper feeding system can supply paper continuously and accurately. Rolling Gluing method control the glue amount and make it smooth on paper,and the gluing shape and size are variable. The machine is well-made and solid. It is widely used in book gluing as well as other products.
Structure Characteristics
1. Flat belt paper suction mechanism, Paper feeding without shutting down the machine, checking mechanism and accurate locating.
2. Disk glue applying mode is adopted to ensure well distributed applied glue and it is suitable to envelops of various shapes and sizes.
Technical parameter
Model
SJ-1080
Speed

3000-6000pcs/h

Applicable Paper Specification

200-250mm

680-1080mm

Applicable Paper Grammage
250-1000g/m2
Main Power
2.2KW
Weight of Machine
1500kg
External Dimensions
6800x1300x1300mm
Production Process

Sample